ABOUT US
Our History
Project Alive is recognized as one of the leading advocacy groups in MPS II and in rare disease. Learn more about our journey and how we have grown.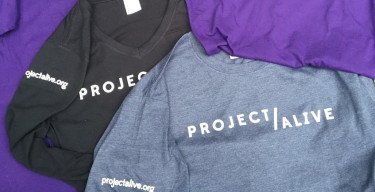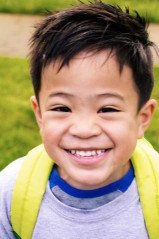 2015: A Fresh Start
In 2015, the organization name was changed to Project Alive allowing the name to represent the future mission, vision, and purpose while also representing all affected boys and their families. Since 2015, there has been ongoing collaboration with researchers, allowing continued progress toward further gene therapy clinical trial and treatments.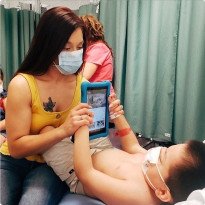 2018: Broadening Our Horizons
In 2018, the Project Alive mission broadened to focus on all the clinical trials in the MPS II space. The focus included efforts to align trial outcome measures with the abilities of patients impacted by Hunter syndrome. In addition, advocacy efforts were amplified to include legislative efforts at both the local and federal levels. Project Alive also expanded the board to be more representative of the patient population and widen the diversity of its members.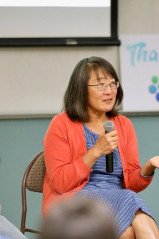 2019: Coming Together
In 2019, Project Alive held its first Hunter Syndrome Community Conference (HSCC) — a virtual conference connecting patient and caregivers with experts in MPS II and furthering the community's understanding of clinical trials and resources available. The conference continues to be held yearly and is open to all patients, caregivers, and anyone with an interest in MPS II.
2022: Expanding The Team
In 2022, as Project Alive continued to grow, it added an executive director to the staff, in addition to the operational manager added in 2021.