APPLICATION AND RESEARCH
Grant Inquiries
Learn about our funding opportunities for Hunter Syndrome (MPS II) Research. Apply for grants and learn about our requirements to see if you are eligible.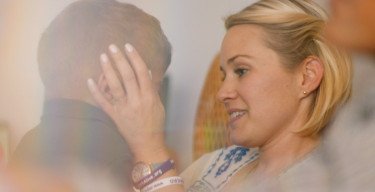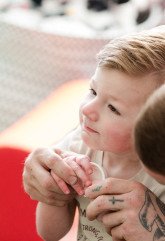 Eligibility Requirements
Research Application Requirements
Eligibility to apply:
Any associated academic or medical facilities must be located in the US.
Are a US citizen or are approved to remain in the country for the duration of the research project.
Undergraduate, post-doctoral, PhD, MD, or candidates, fellows, or researchers.
Resident or Fellowship level physicians or early career physicians are encouraged to apply, however this is not a requirement.
Research must include and benefit MPS II. Projects including other MPS types or additional disorders will be reviewed and approved at Project Alive's discretion.
Based on requirements above, a Fellowship Application and Letter of Intent are both available.
Funding Cycle / Timeline Review:
Project Alive's current research grant does not have a submission deadline. Applicants are welcome to submit their letter of intent at any time.
LOIs will be reviewed and a decision will be made within three weeks of submission. Following full proposal, application, and budget submission, projects will be awarded within three months. Projects may receive a deferred acceptance in the event of an influx in awarded projects or budget constraints for the year of submission. Funding cycles will be determined based on project need and length. Project Alive will work with awardees on timelines, funding cycle, and milestones prior to finalized agreement.