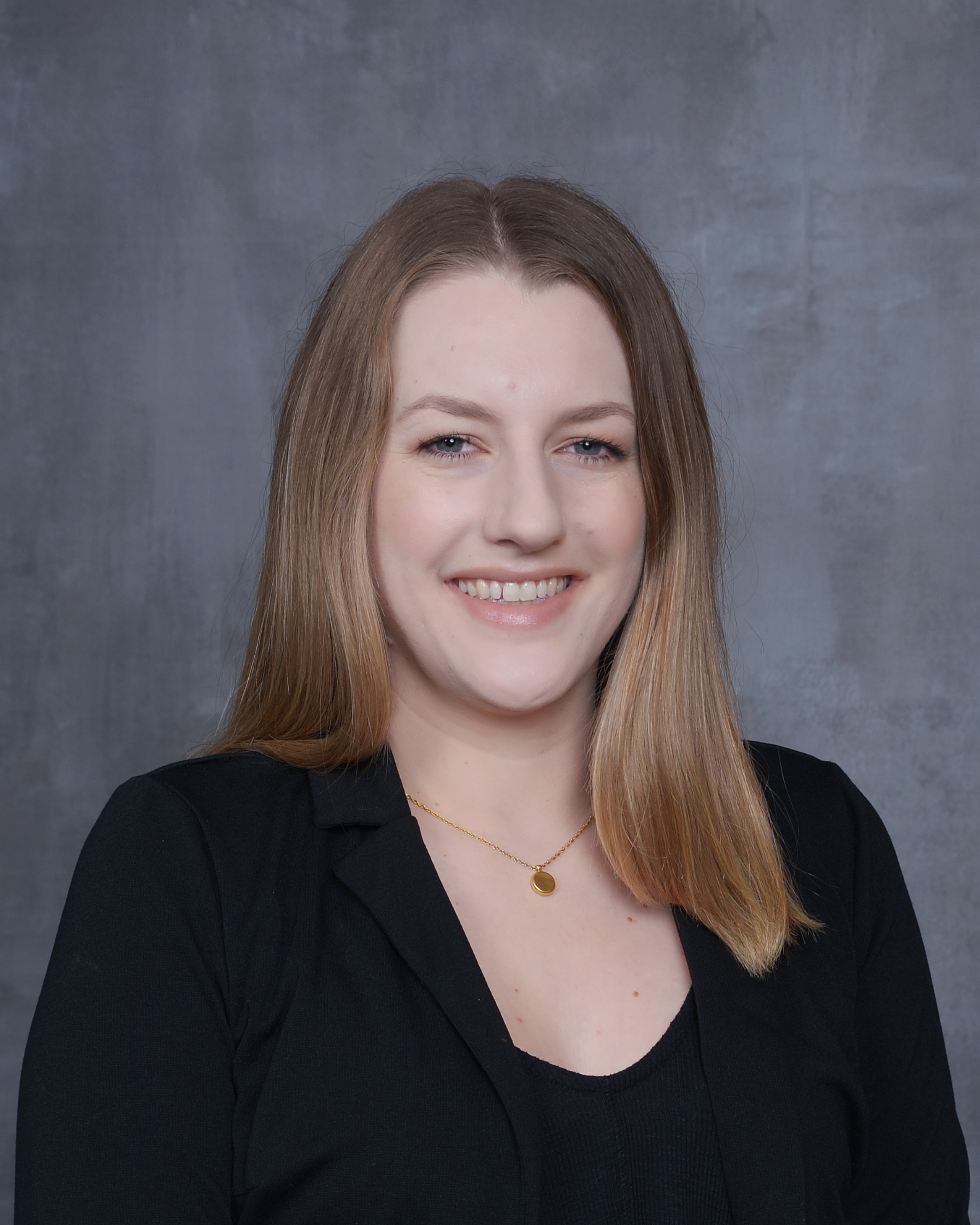 The Project Alive Board is pleased to announce that Kristin Stockin has been hired as Executive Director of Project Alive. Kristin has served on the Board of Project Alive since January 2020. She has worked on several committees including Marketing, the Hunter Syndrome Community Conference Planning, and Fundraising. Kristin has served as Project Alive's Secretary this past year and has jumped headfirst into every challenge presented to her.
Kristin is a well-known and lifelong member of the Hunter syndrome community. Her late brother, Zachary, gave her the drive to spread awareness about MPS II from a young age. The diagnosis of her son just three years after the passing of her brother kickstarted her passion for fighting for a cure.
"We could not be more excited to have Kristin join our leadership and continue the great work of the Hunter syndrome community. Her unique experience as both a sibling of a boy with Hunter syndrome and the mother of a child with Hunter syndrome will bring tremendous depth to the role of Executive Director. In addition, her deep knowledge of project management and fundraising expertise align perfectly with Project Alive's mission to find better treatments and a cure for Hunter syndrome," said Dr. Kim Stephens, President of Project Alive.
Kristin has seen Hunter Syndrome through much of its medical development with her brother receiving ERT after 10 long years of a lack of available treatment, to her son receiving a stem cell transplant at four months old.
"I am thrilled to join Project Alive's staff as the Executive Director and to be part of this groundbreaking time of clinical trials and exciting new developments in treatment. I plan to dedicate my time to finding more ways to serve our Hunter syndrome families while keeping our goal of finding a cure for Hunter Syndrome close to my heart,"
says Kristin.
Kristin will have the full support of the Project Alive Board and will work closely with Kim Stephens, who will continue on as Board President.